| The Rose Report |
AIPAC Levels Levin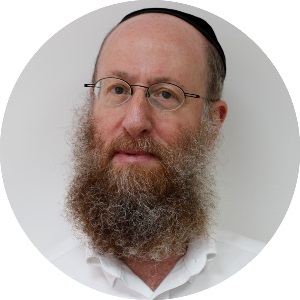 | August 9, 2022
A won-loss record of 10-2 would make any baseball pitcher happy, which proves that AIPAC is back on track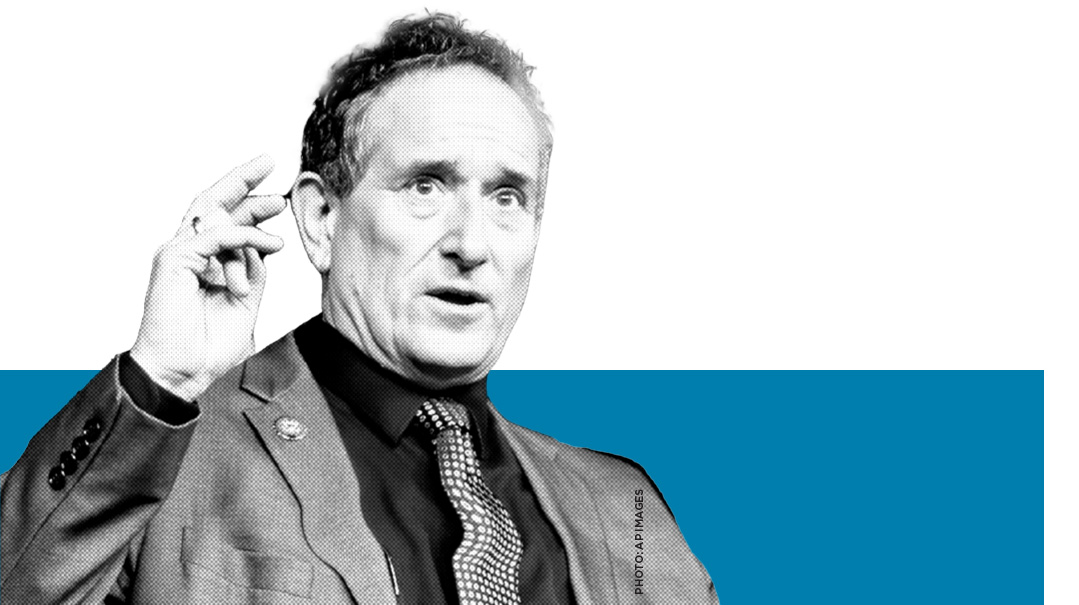 After AIPAC leaders publicly apologized to President Obama when delegates booed him at their 2016 policy conference, they lost some loyal members and donors.
During President Trump's term in office, AIPAC seemed marginalized by Trump and his team's direct and intimate contact with Israel.
When Covid struck and AIPAC announced it would discontinue its annual policy conferences until further notice, the nation's most important pro-Israel lobby appeared irrelevant.
Not so.
AIPAC reinvented itself in December 2021, when it formed two political action committees (PACs) to contribute directly, for the first time, to political candidates, Democrats and Republicans alike, based on their support for Israel. AIPAC chalked up its biggest win last week in Michigan, when Haley Stevens, on whom AIPAC bet more than $3 million, knocked off a progressive Democrat, Rep. Andy Levin, in the state's 11th Congressional District. Levin, a member of the House Foreign Affairs Committee, is Jewish, but his policies on Israel are often indistinguishable from those of Abu Mazen.
AIPAC has backed ten winners and just two losers so far in the primary season. A won-loss record of 10-2 would make any baseball pitcher happy, which proves that AIPAC is back on track.
(Originally featured in Mishpacha, Issue 923)
Oops! We could not locate your form.
>