| Family Room |
Accessorize: The Upcycling Issue
| March 17, 2021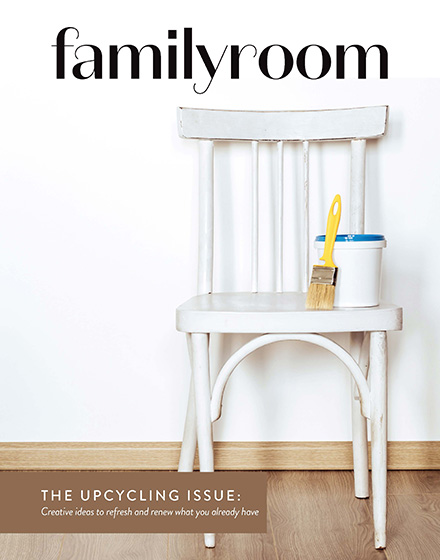 I want to be the kind of person who is sentimental enough to save material objects whose origin means something to me. I try to be, but my eye sees cohesive design and sputters to a stop when the fluidity of the scheme breaks.
As we consolidate our belongings in preparation of a move, ironically it is my husband who is finding it hard to part with our first pieces of furniture. "I'll put it into storage," he says, or, "This crib would be perfect for grandkids." We are years away from that possibility, mind you, and yet into storage it goes.
I admire the desire to hold onto memories in a tangible way, and I admire the people who can take those items and personalize them so they feel fresh, yet secured in the nostalgia for which they are beloved.
In this issue, we uncover practical ways to update what you already have, as well as hold space history and the memory-centric items you still own. Sometimes new isn't better. Sometimes the pieces we can make ourselves are superior to soulless, mass-produced products. Hopefully, the newness comes in the form of realizing: Hey, what we already have is good enough.
Rivki
Editor, Family Room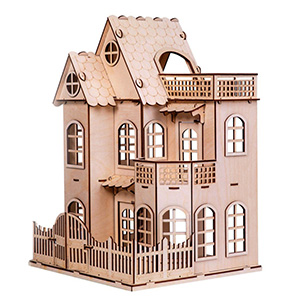 The editorial team shared this build-your-own dollhouse link. We see that build executed as a multi-year bonding project, replete with personalized details: your very own come-to-life scrapbook. THREE STORY VINTAGE VICTORIAN DOLLHOUSE
$69.93, etsy.com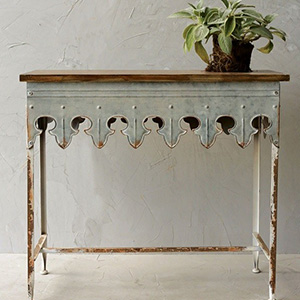 This antique-inspired console is easy to style, but I would stay away from any more distressed-looking accents for fear of teetering into kitschy zone.
SCALLOPED EDGE METAL TABLE WITH WOOD TOP
$212, antiquefarmhouse.com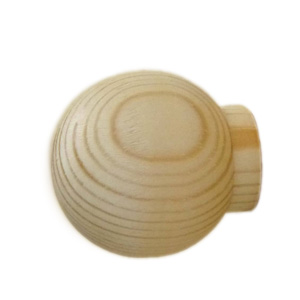 This is my go-to hardware choice, and bonus — it's a re-emerging classic. Versions begin at $2 a knob, and spraying them the color of your furniture or millwork is as e ortlessly cool as you can get.
TURTLEWORKSHOP SOLID WOOD BALL KNOBS
$11+/set of 6, etsy.com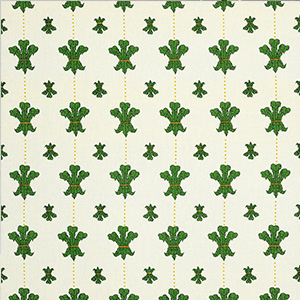 Let's all to try to chase fewer trends and lean into historical references in design, like this Florentina Giglio motif. Modernize the pattern by using it as a drapery in a room painted blue with berry accents.
FLORENTINE FLOWERS FABRIC
$150.42, shoppa.beataheuman.com
(Originally featured in Family Room, Issue 014)
Oops! We could not locate your form.
>