| Family Room |
Accessorize: The Kitchen Issue
| May 3, 2022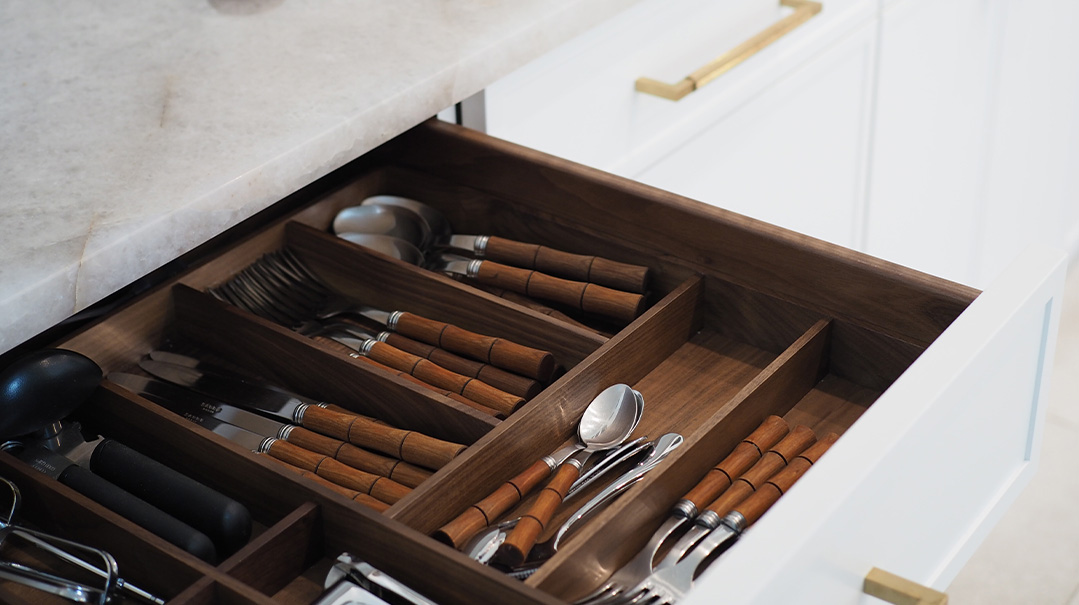 Ten things I've learned as a designer and as a human and mother in the kitchen realm:
1. You need more garbage cans strategically placed than you realize.
2. If you can, install a pop-out shelf that acts as a stool at the bottom of your sink so your kids can easily wash their own hands.
3. The best all-purpose knives are the Victorinox serrated ones — potentially blasphemous to someone with real knife skills, but so be it.
4. Serving your salads in flat, wide, round plates or shallow bowls elevates the dish by tenfold.
5. If you can, install a reverse osmosis filter under your sink for clean and delicious tap water. Reverse osmosis is a water purification process that separates unwanted molecules and larger particles from drinking water.
6. A roughly hewn wooden bowl filled with eggplants, heirloom tomatoes, and red onions placed on your countertop is just as decorative and far more purposeful than flowers are.
7. Wood floors are the most comfortable surface to stand on while cooking. In over a decade in this industry, I've learned that the fear regarding warping should be dealt with case by case — some woods are perfect in the kitchen!
8. You don't need as much storage as you think you do. Paring down and being intentional with what you own can be far more fulfilling. (I employ the same model when hosting: less is more!)
9. Jotting down dinner ideas on Sunday night will alleviate pressure more than it should for a task that only takes five minutes.
10. Lean into what you like. Playing it safe when you're a risk-taker won't feel timeless, and risk-taking when you need simplicity will exhaust you.
Rivki
Editor, Family Room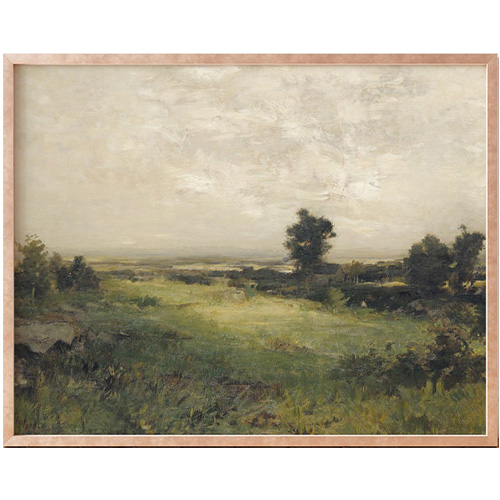 I try to put away all cords and weekday-feeling apparatuses on Friday afternoon. Usually I'll layer a few varied oil paintings against my range or backsplash, a time no ovens or burners are being used and the area is otherwise purposeless.
HOMESTEAD, VINTAGE OIL PAINTING
etsy.com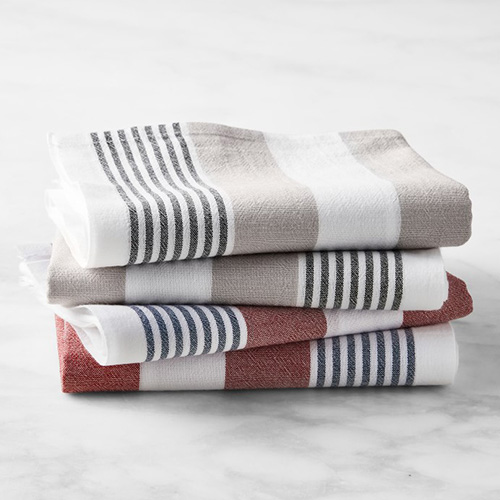 In my opinion, these towels are the most absorbent, and they're cute as well!
STRIPED FLOUR SACK TOWEL
williams-sonoma.com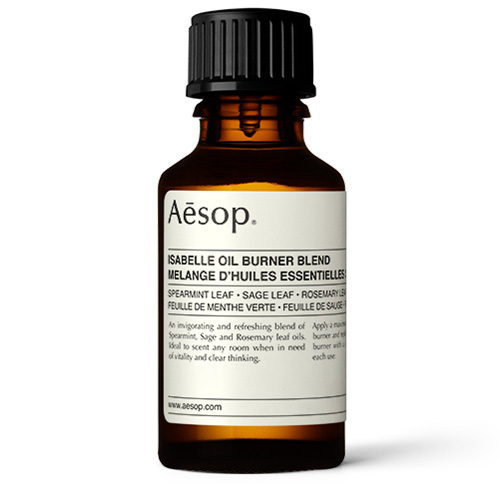 My personal favorite scent to diffuse in my kitchen and to gift. It smells fresh and crisp, mainly because of the spearmint.
ISABELLE OIL BURNER BLEND
aesop.com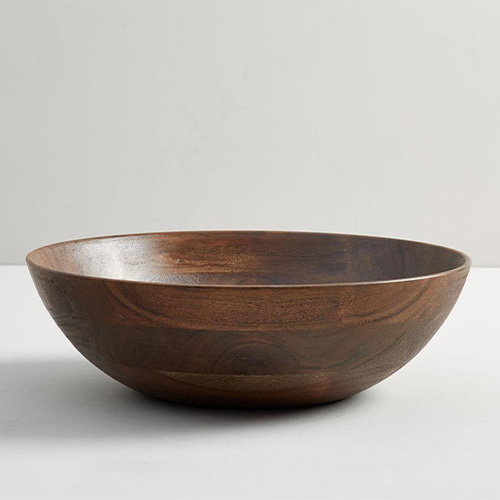 See point #6 —a bowl like this works perfectly.
CHATEAU ACACIA WOOD SALAD BOWLS
potterybarn.com
(Originally featured in Family Room, Issue 27)
Oops! We could not locate your form.
>