| Family Room |
Accessorize: The Forgotten Spaces
| February 22, 2022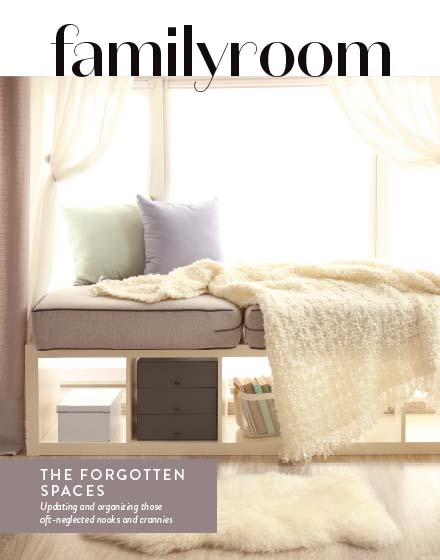 Closet space was limited in our first home, so my husband suggested we add some floating shelves in the crevice behind the bedroom door. When the door was closed, I'd essentially be staring at those shelves, making direct, unnerving eye contact; and when open... well, there was no way to access the shelves with the door open. He continued to extoll the virtue of these shelves, and I resisted — making a strong cause for plausible deniability as the shelves went in.
You already know where this is going, don't you?
These shelves became the most utilized piece of storage in my personal space: I stored my wigs, shoes, and handbags there. Truthfully, I never stopped feeling irritated at their constant visibility, but at the same time, I appreciated their purposefulness multiple times a day.
The forgotten spaces of our homes are, like their name suggests, often neglected. Isn't it remarkable to see how transformative a space, experience, or mindset can be when looked at through fresh eyes? A small desire to inject newness, organization, or purpose to an item that had hitherto been neglected can change everything. Try it yourselves and see.
Rivki
Editor, Family Room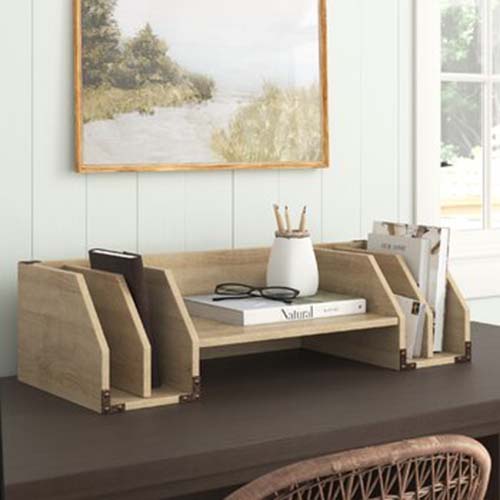 This organizer would transform a table into a working desk, and I love that.
JO DESKTOP ORGANIZER
$124.99, wayfair.com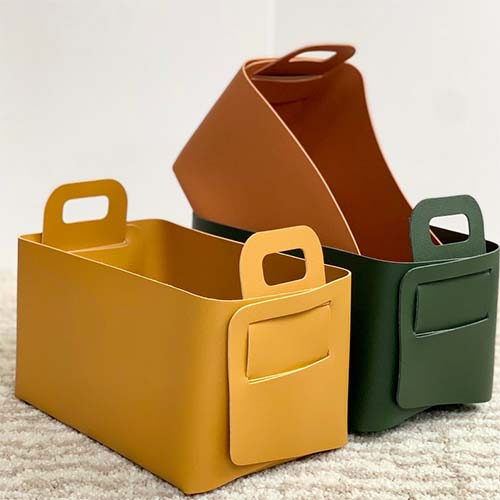 I can't expect my husband to actually put the piles of mail he has into a desk drawer, can I, but imagine if something like this existed on top of the desk, with mail going… inside of it?
HOME ORGANIZER STORAGE BASKET
$24.92, etsy.com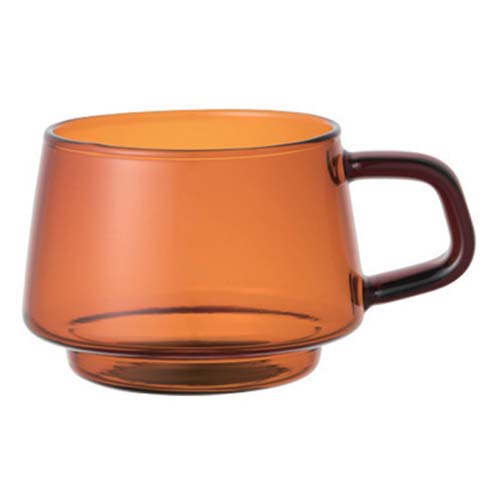 I can't be the only one who was ready to say goodbye to all her mismatched and neglected coffee mugs. Drinking tea out of these would feel elevated.
AMBER KINTO SEPIA CUP
$23.65, smallable.com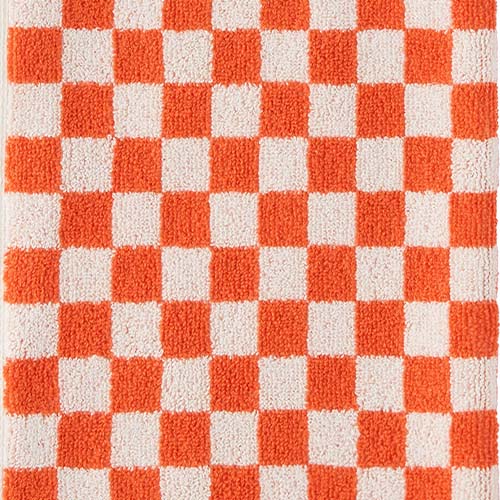 This towel would update a neutral bathroom that has travertine and walnut pieces-a whimsical orange and cream colourway keeps checkerboard feeling totally new.
ORANGE & WHITE JOSEPHINE
Hand Towel
$43.36, ssense.com
(Originally featured in Family Room, Issue 25)
Oops! We could not locate your form.
>