| Family Room |
Accessorize: We Are One!
| January 20, 2021
There is no party without the main event: our readers, the pulse and inspiration behind every article
When my first daughter turned one, I spent days planning her birthday party. I formed misshapen cake pops and over-the-top goodie bags. Our apartment was hot and small, packed with spirited family. It was perfect, except for one detail: the time of the revelry was exactly when my daughter went down for a nap. She wasn't even there.
Celebrating the momentous first-year birthday of the infant that is Family Room is a wonderful opportunity for reflection and goal setting. I've learned so much over this year.
I've learned that the most successful product is born when it's about the consumer and their needs. I've recognized that creating a plan that isn't about all of our unified needs is an exercise in futility. There is no party without the main event: our readers, the pulse and inspiration behind every article.
I've learned that a team is a sum of its parts; and without the organized engine of production, or the creative thrum of my colleagues and mentors, there is no end result.

I've learned from your feedback, from your impassioned letters of gratitude and of constructive criticism. I've recognized the apex of where I want us to be together, not blazing an impractical, ostentatious trail, nor sinking in quicksand. It's about looking towards the future design landscape, while appreciating the subtlety and value in the current and past.
I believe in the ability to create beautiful moments in our lives, whether it's in design, or internally; whether it's in a stimulating article or a satirical illustration. It is everywhere.
My goal for us at Family Room is to continue building bridges and opening minds to the possibility of finding beauty in our everyday lives. And while we do that, once a month, here we are: Family Room, hand delivering it to your homes.
Rivki
Editor, Family Room
DAVID HOCKNEY SWIMMING POOL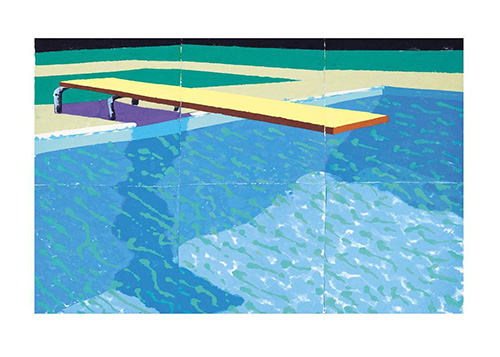 This print by the iconic David Hockney is a mood-boosting classic. I'd want it framed in lacquered red or a handsome mahogany color.
 etsy.com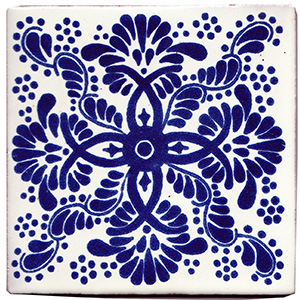 M064 VERONICA BLUE 10.5 X 10.5CM
My affinity for the enmeshment of old-world charm with clean lines knows no bounds. I would pair these with a minimalist bronze vanity, or as a backsplash to a blonde oak, flat-paneled kitchen. Oversized, clunky handles would help sharpen the look.
milagros.co.uk
SCHOOL HOUSE WHITE
Timeless and familiar, without the cool undertones of more contemporary whites, this soft off-white is my absolute go-to.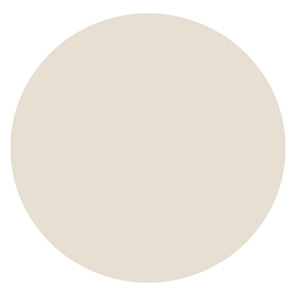 NORTH STAR PATCHWORK QUILT COLLECTION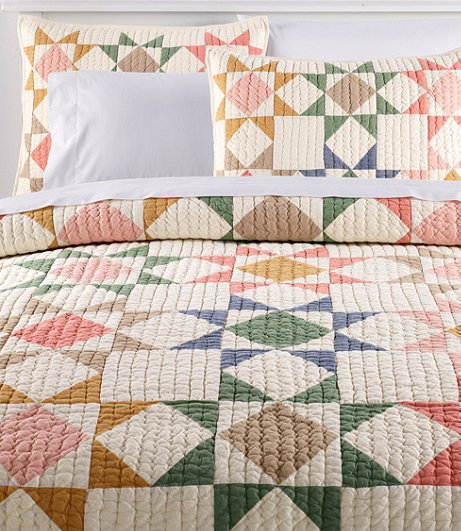 Quilt-style linen is making a comeback, whether in bedspreads or actual duvets. I love the classic scheme here.
llbean.ca
(Originally featured in Family Room, Issue 012)
Oops! We could not locate your form.
>