| Personal Accounts |
A Window of One's Own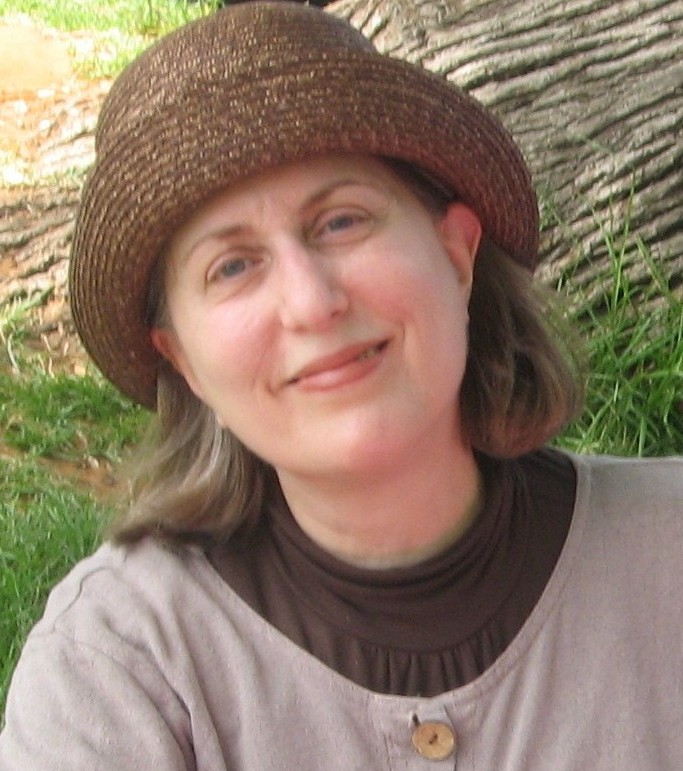 | October 13, 2016
Alas, after a while my window experienced a fate similar to most toys. No longer new, I barely gave it a glance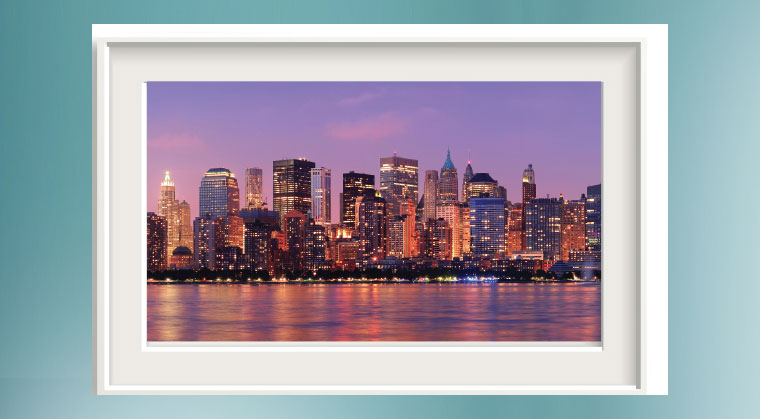 Photo: Shutterstock
T
hey say New York is the city that never sleeps. Maybe that's because there are so many windowless offices lurking behind those gleaming — and sometimes crumbling — Manhattan facades.
In that fluorescent-lit inner world of cubicles and fabricated walls, the light never changes. It could be a cloudy autumn morning or a moonlit summer night and you'd never know, because there's only one setting: false bright. Although you could be sure the company's top brass isn't burrowing in one of those windowless, monotonous, artificially lit holes.
That was one of the reasons why I looked upon my new job as a window of opportunity, literally. Not only did I get a better title — Director of Marketing — but my office had a window! A big one, too. To be honest, the view wasn't much, just another aging office building across the way. But at last, I had a window of my own.
For the first month or so I treated my window like a new toy. While on the telephone talking to printers, I'd glance outside. Wow! Raindrops! (Or maybe just drips from the window air-conditioning unit on the floor above.) When taking a break from writing copy for a newsletter, I'd stand up and look through my window to the street below. Gee, look at all the people! (Hey, it's not lunchtime. Where's everybody going?) It was a fascinating experience to be at work and yet still connected to the outside world.
Alas, after a while my window experienced a fate similar to most toys. No longer new, I barely gave it a glance. It therefore languished on the wall forgotten. Except for one day of the week.
Friday.
I suppose it was bashert that I met my window when I was considering becoming more "Jewish." At that point my internal debate revolved around whether or not to light Shabbos candles. I knew enough to know the candles had to be lit at a certain time: 18 minutes before sunset. I also knew that since it was winter and the afternoons were short, it would be dark by the time I got home. So on Friday afternoons, while doing my work, my gaze would be drawn, whether I wanted or not, to my window. I'd witness the slow change from pale wintry afternoon light to mysterious dusk to the finality of night, knowing that once again the opportunity to do this one mitzvah was gone.
It was a sad feeling, which almost made me long for my oblivious windowless days. Compounding the sadness was the knowledge that something wasn't kosher at the nonprofit organization where I was working. It was an open "secret" that the husband and wife running it, seeming idealists on the outside, were embezzling funds — so open that most of the staff knew the business office couldn't pay the organization's bills, because these people were bleeding the company dry.
After several angry phone calls from previous suppliers of marketing services and a talk with our business manager, I knew the "secret," too. Yet I was supposed to produce a new brochure, which meant hiring a freelance designer, a printer, and a mail-order house. How could I ask people to do this work when I knew their chance of getting paid was practically nil?
Fabricating lies hadn't been in my job description. Neither was the ability to dodge phone calls morning and afternoon. I began to dread coming into the office, window or not, but I needed a job. What to do?
I shared an office with Katy, the organization's IT director. Friday afternoons, as the workweek was winding down, we would often schmooze. That winter Katy was pregnant with her first child — or rather children, because she was carrying twins. Although not Jewish, she was very worried about the "chinuch" of her future children.
"Yikes, I'm going to have to teach them morals!" she said one day, as we were shutting down our computers.
"How will you decide which values to teach?" I asked.
"I guess first you have to know yourself, know what values are important to you. I'm glad I'm thinking about this now, before it's too late."
I don't know what happened to Katy and her family, but I do know that her words made me do some serious thinking about my own life. What were my values, and was I being true to them?
In the spring I quit my job. That summer I began to keep Shabbos, as well as kashrus and the other mitzvos. At my next job I was able to negotiate leaving early on Fridays and getting the Yamim Tovim off.
One thing I didn't get was an office with a window, but that was okay. Thanks to what I was learning about Yiddishkeit, I already had a window with an amazing view — into my soul.
(Originally featured in Family First, Issue 513)
Oops! We could not locate your form.
>