| The Rose Report |
A Supreme Court Revolution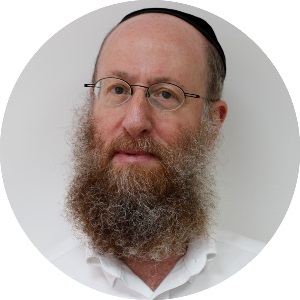 | June 28, 2022
How will recent rulings impact America?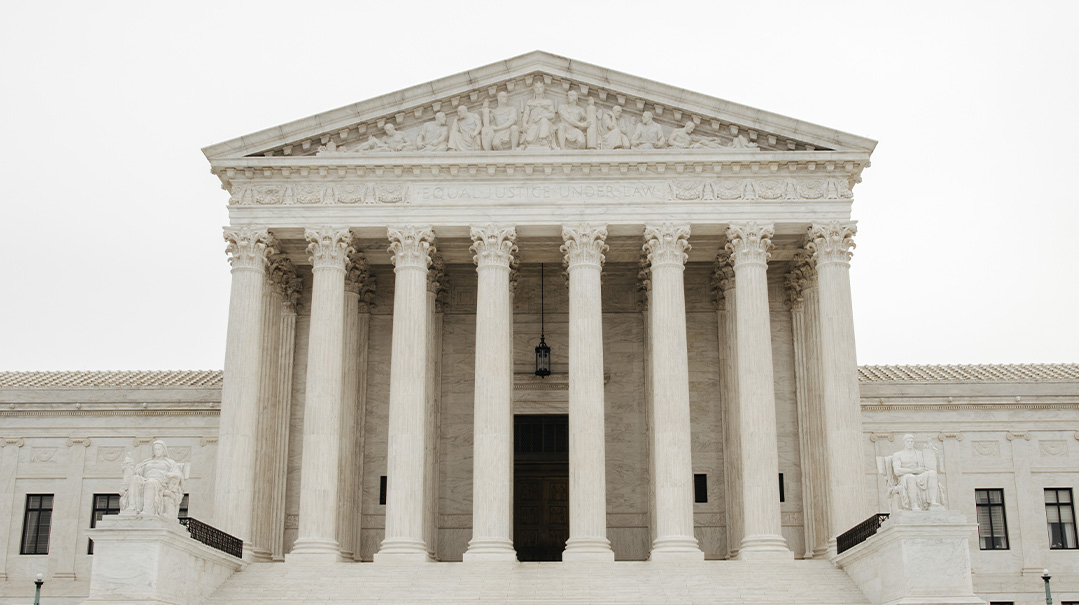 In one week, the Supreme Court overturned a 111-year-old New York ban on concealed weapons, expanded the parameters of a 75-year-old New Jersey case that provided tax dollars to parochial schools, and reversed the 1973 Roe v. Wade decision that granted federal abortion rights. How will these rulings impact America?
1) A NEW MIDTERM CAMPAIGN ISSUE
Some 26 states will enact tough new anti-abortion laws following the Supreme Court's majority decision to uphold a Mississippi abortion ban after the 15th week of pregnancy, and reverse Roe v. Wade. Orthodox Jewish organizations and other pro-life forces welcomed the decision, amid nationwide protests by pro-choice groups. Expect this to become a hot-button campaign issue in local races that pit a progressive Democrat against a conservative Republican, but it seems unlikely to dwarf voters' greater concerns over the economy, health, and personal security.
2) CONCEALED CARRY NO CRIME 
The court's conservative majority overturned a 1911 New York state law that required an owner of a concealed weapon to show "proper cause" for his gun license. Justice Clarence Thomas authored the majority opinion after reviewing some 700 years of historical sources. He agreed that states may pass "some well-defined restrictions on the right to carry firearms in public," but argued that "there was no historical requirement that law-abiding citizens show the kind of special need for self-defense required by New York law." The Second Amendment will always be open to interpretation and reinterpretation, and in an upcoming case, Whitaker v. District of Columbia, the court will decide whether law enforcement authorities can make a "judgment call" to revoke someone's gun license if they suspect the gun owner exhibits "a propensity for violence or instability."
3) PUBLIC FUNDS FOR PRIVATE SCHOOLS
Many rural towns in sparsely populated Maine are too small to support a high school. The state subsidizes funding for parents who send their children to out-of-town private or public schools, but not to religious schools. Some religious-school parents argued that the disparity was discriminatory, and the Supreme Court sided with them. Writing for a 6-3 majority, Chief Justice John Roberts ruled that "once a state decides to subsidize private education, it cannot disqualify some private schools solely because they are religious." The precedent stems from a 1947 Supreme Court ruling that New Jersey school boards must reimburse parochial school parents for school transportation.
Maury Litwack, executive director of the TEACH Coalition, applauded the ruling: "This is a huge opportunity to examine current services that up until now have been provided for public schools but not to our yeshivos."
4) HOLDING COURT ON TRUMP'S COURT
Although President Trump's three appointments solidified the court's conservative majority, they have been tentative in overruling precedents, says Nathan Lewin, founder of the Washington-based law firm Lewin and Lewin LLP. Lewin says Justice Samuel Alito, a 2005 George W. Bush appointee, remains the court's leading conservative intellectual light. The Trump appointees may need more tenure before they assert themselves, but until or unless they do, future legal breakthroughs may be fewer and far between.
"The court should be applauded for the decisions it has rendered, but in the religion area, the court has taken very tiny steps," Lewin said. "It's not as overwhelmingly favorable as the media reports it to be."
The giant step would be reversing Oregon v. Smith, which Lewin contends has undermined religious-liberty claims for 30 years. But one case the Court decided at press time — a 6-3 decision ruling that a high school football coach has a constitutional right to pray on field after a game — and an additional case yet to be decided at press time, will not sufficiently move the needle.
"Whether a priest can hold the hand of a man awaiting execution, or whether a football coach can kneel on the 50-yard line after a game, is petty stuff, from a religious rights perspective," Lewin said.
(Originally featured in Mishpacha, Issue 917)
Oops! We could not locate your form.
>