| For the Record |
A Siyum at Chachmei Lublin Detroit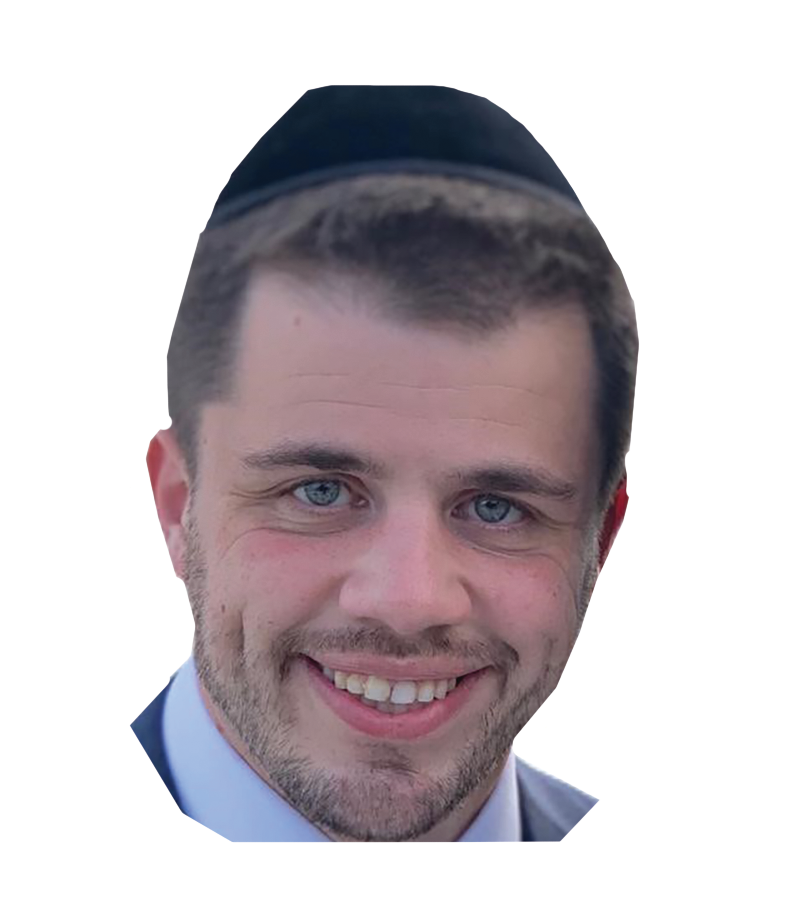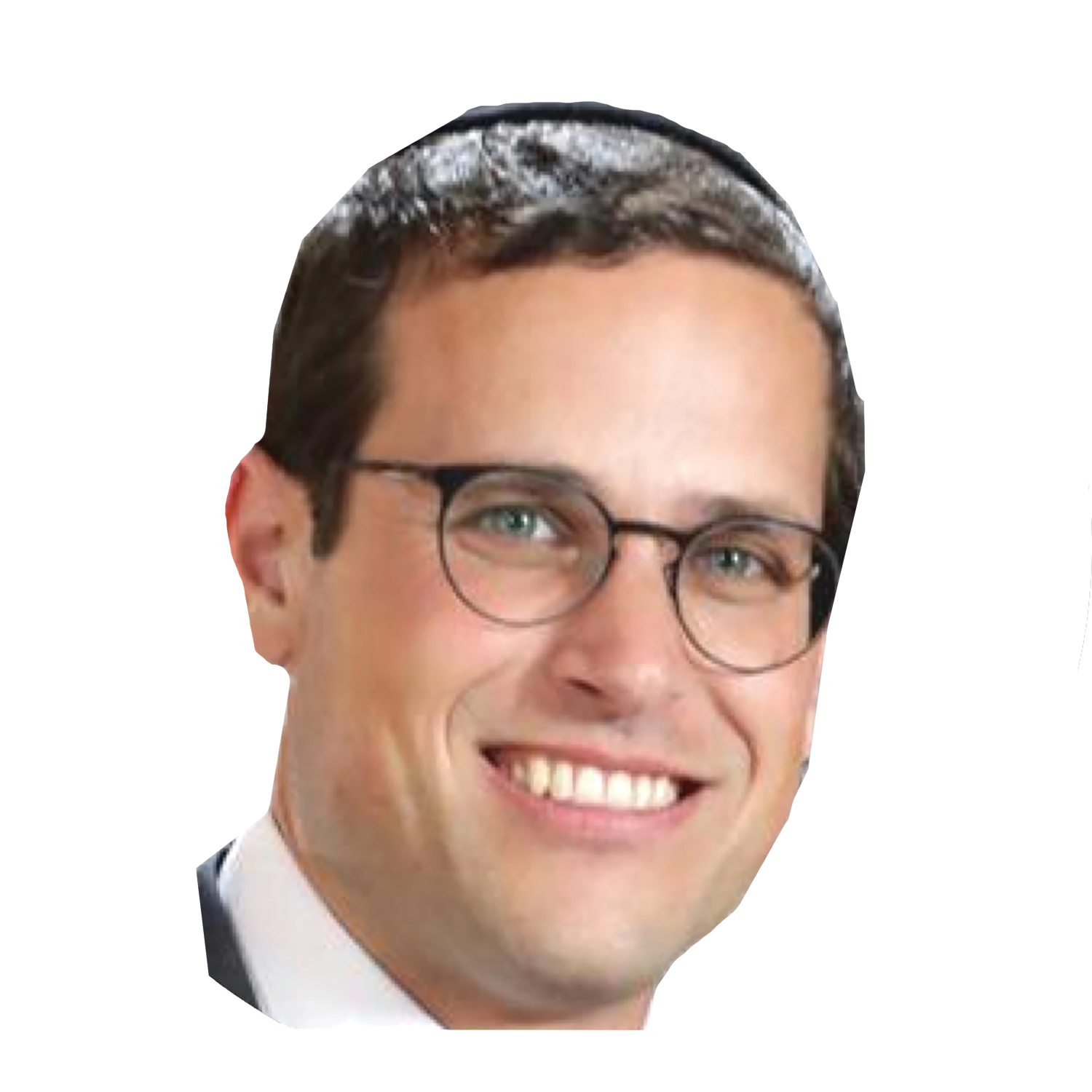 | June 24, 2020
The yeshivah thrived in Detroit for more than a decade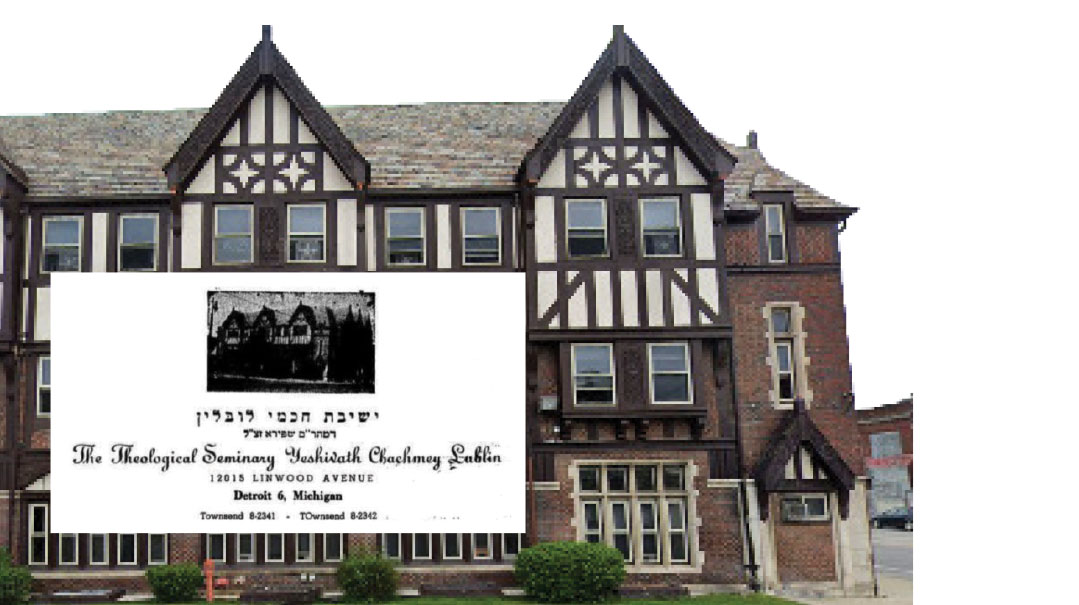 Location: Detroit, Michigan
Document: Detroit Jewish News
Time: November 16, 1945
1942
As Polish Jewry was being systematically exterminated, a young talmid of Rav Meir Shapiro named Rabbi Moshe Rothenberg arrived in Detroit following a miraculous escape from Europe. Not one to tarry, he set out immediately to rebuild the crown jewel of Polish Jewry — Yeshivas Chachmei Lublin. He found partners for this holy endeavor in Mr. Sam and Mrs. Leah Bookstein, who would provide funding to help purchase the building on the corner of Elmhurst and Linwood streets.
Eventually Chachmei Lublin Detroit was staffed by luminaries such as Rabbi Avraham Mordechai Hershberg, Rabbi Lazer Levin, Rabbi Mordechai Yoffe, and the Slabodker Illui, Rabbi Eliezer Finkel. The yeshivah quickly became a prominent institution, reaching an enrollment of more than 100 talmidim, and thrived in Detroit for more than a decade before it went into decline in the mid-1950s. Rabbi Rothenberg would later go on to head the Gerrer yeshivah in Boro Park, and many others on Chachmei Lublin Detroit's initial faculty would go on to help build Torah in the Motor City and around North America.

1945
The third Siyum HaShas of the Daf Yomi. As the first two siyumim had been celebrated in Rav Shapiro's original yeshivah in Lublin, so too the third, only this time it was in the improbable new namesake of the yeshivah 4,500 miles away in Detroit. The keynote address at the momentous occasion was delivered by Rabbi Eliezer Silver, who served as honorary chairman of the yeshivah, and was among the founders of Agudas Yisroel of America.
Did you know
Rabbi Moshe Rothenberg's sefer on Kodshim, Bikkurei Aviv, was completed by a Lublin printer on August 31, 1939, the day before the Nazis invaded Poland. The lone surviving copy was the one mailed that day to the leader of Diaspora Jewry, Rav Chaim Ozer Grodzensky. After the war, Rabbi Rothenberg would add a preamble to the sefer in which he recounted his journey from refugee in Warsaw to rosh yeshivah in Detroit. The fascinating memoir was subsequently republished in Esther Farbstein's book The Forgotten Memoirs.
Did you know
In April 1926, Rav Meir Shapiro visited the prospering Motor City to raise funds for the completion of the iconic Yeshivas Chachmei Lublin building. He spent Pesach at the home of a Detroit rav named Rabbi Yosef Thumim, addressing more than a dozen different shuls and institutions during the course of the visit in his effort to steer his milestone project to realization.
(Originally featured in Mishpacha, Issue 816)

Oops! We could not locate your form.
>