| The Current |
A Shooting Shakes Chicago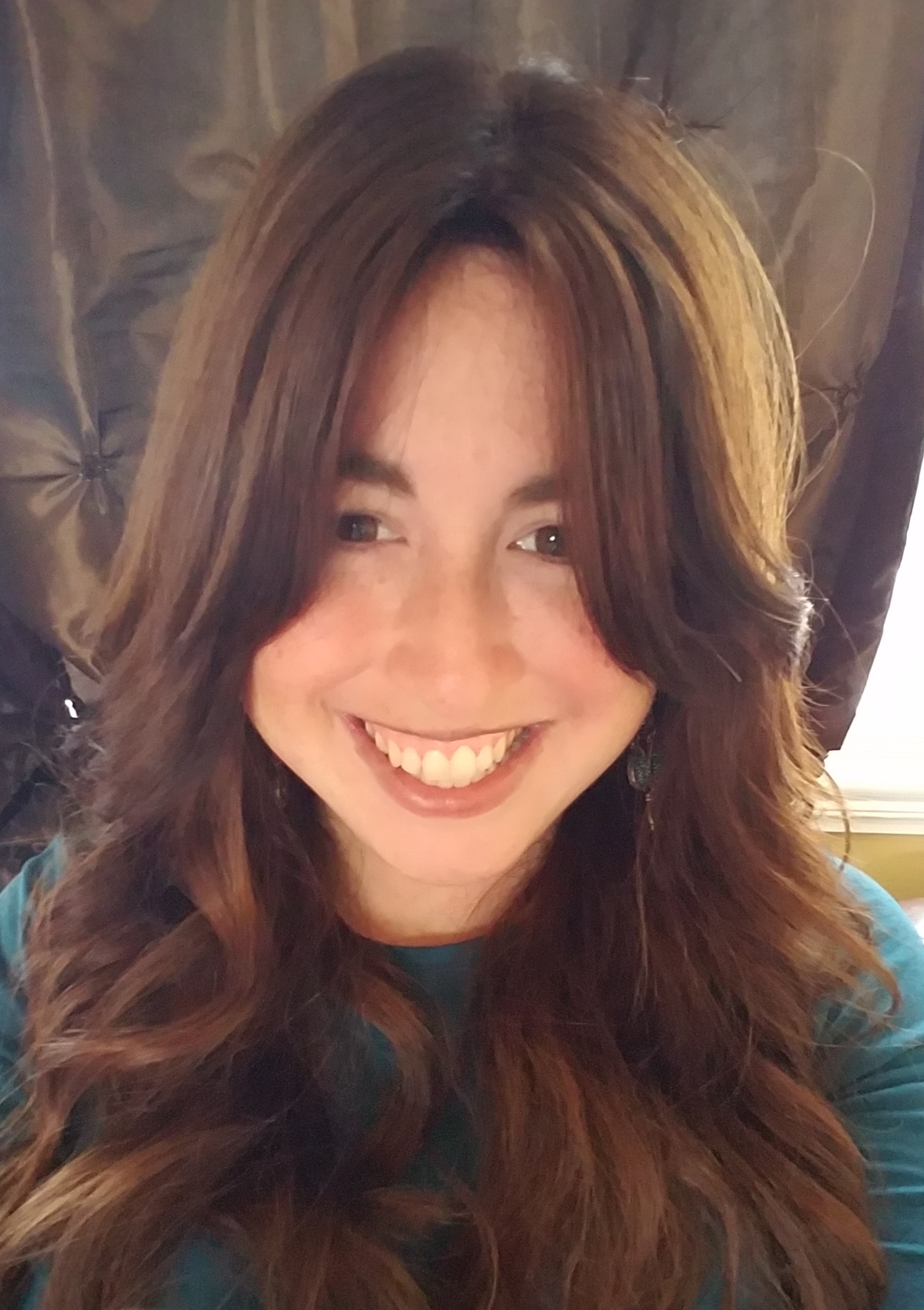 | October 17, 2018
And then, at 10 p.m., everything changed. A giant thunderstorm rocked the city and the streets cleared out as people ran home for cover. In retrospect, the sudden rain seemed like heavenly crying as news spread the next day that Eliyahu Moscowitz, 24, had been shot and killed at around the same time in the adjacent community of East Rogers Park. The killer, police reported, was a man dressed in black who had carried out a similar killing in the same neighborhood just one day prior.
Moscowitz, a bochur who worked as a mashgiach at the local Jewel supermarket, came from a well-known Chabad family. His Uncle Doniel founded the first Chabad house in Illinois and became the regional director of Chabad of Illinois for over 30 years, overseeing the expansion of the organization across the state.
Days after Eliyahu's death, community members were still talking about his warm smile and kind demeanor. At the shivah house, everyone from his dentist to a local UPS driver came to comfort the family and tell a story of his good deeds.
"Eliyahu was the type of person who would turn your frown upside down, no matter how angry or sad you were," reflects his friend B. Cohen. "[He] was there for me like no other. He was kind, loving, and caring. I miss him."
Police have so far failed to apprehend Moscowitz's killer, despite what is reported to be a massive manhunt that includes 40 local detectives, the FBI, and the Bureau of Alcohol, Tobacco, Firearms, and Explosives.
In the meantime, the frum community is on edge. At a meeting at the local JCC after the killing, Chicago police advised residents not to walk alone, and to report any suspicious activity or people.
"When you have situations like this, you have to switch to a different gear. You can't take safety for granted," said Chicago Police Sergeant Shawn Sisk at the JCC. "I can't guarantee we won't have another shooting. Nobody can."
These days, the streets are visibly emptier as parents keep their children inside to play and adults band together in walk-pools to attend shul and simchahs. In addition to the broader police investigation, local activists are stepping in to ensure the community's security. The Jewish United Fund, along with the local Rogers Park Builders Group and Cook County Crime Stoppers, is offering financial rewards for tips that lead to the arrest of the killer. The alderman to the Chicago City Council, Orthodox representative Deborah Silverstein, has succeeded in placing several new police officers in the district.
The Chicago Security Network (CSN), a group that was founded in 2015, has been working over the last three years to upgrade security at Jewish institutions to prepare for emergencies or attacks. CSN has trained volunteers at shuls to respond to terror attacks and to deal with fires and rescue operations. Shuls have also received Homeland Security grants to purchase keypads for entry and to design internal emergency action plans. One local donor even provided phones that are preprogrammed to call Hatzalah and 911. CSN founder, David Blumenthal, stressed that community members must play a constructive role in their own security.
"Unfortunately the police can't be everywhere," Blumenthal said. "I have worked with members of the Chicago Police Department on several occasions and it is apparent that they care about the community deeply. However, it cannot be the responsibility of the police to help us solely: It is the responsibility of all residents to help the police help us."
Chicago is among the most violent cities in the country. In 2017, it had more homicides, 650, than any other big city in the country. In one shooting spree in August, 66 people were shot and 12 killed over one weekend.
West Rogers Park, which has been the primary home of the Orthodox Jewish community since the 1960s, was for many years a suburban-like enclave on the city's north side. But shifting demographics have changed that reality, especially over the last few years. A large influx of Pakistani Muslims has all but taken over Devon Avenue, once the neighborhood's hub, and worsening socioeconomic conditions and gang activity in East Rogers Park, just a few streets away, have at times brought the violence close. This Succos, community members heard gunfire on the first night of the holiday, and last week, there was a shootout in a different corner of the neighborhood. Two Hatzalah vehicles were recently stolen (one at gunpoint) along with thousands of dollars of life-saving medical equipment. Cars are regularly burgled, and there is talk about establishing a neighborhood watch.
West Rogers Park resident Simcha Cohen said all the break-ins have been unnerving. "You have this feeling of being invaded and losing control," Cohen said. "There's no real way to catch these guys. And I think that's what bothers me the most. There are no consequences for these people who are breaking into your car is in the middle the night."
Rabbi Reuven Gross, the leader of Congregation Shaare Tzedek, a large kehillah in the heart of West Rogers Park, says the local violence just reflects what is happening globally. "I think we have to recognize the times in which we live," he said. "Wherever people go today, they are more worried than several years ago. I don't think this is a community issue, it's the state of the world that we live in today."
However, Rabbi Gross says the Chicago frum community is resilient. Like past bouts of violence, this one, too, shall pass. "This does not define what the community is all about," he said. "We have to keep in mind that Hashem has been very kind to our community and we have a lot to be grateful for. At the end of the day we have no one else to rely on except HaKadosh Baruch Hu, the true Shomer Yisrael."
(Originally featured in Mishpacha, Issue 731)
Oops! We could not locate your form.
>