| LifeTakes |
A Long Way Home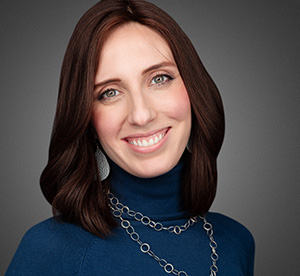 | August 30, 2022
And then I wondered, did I just lose all credit for driving?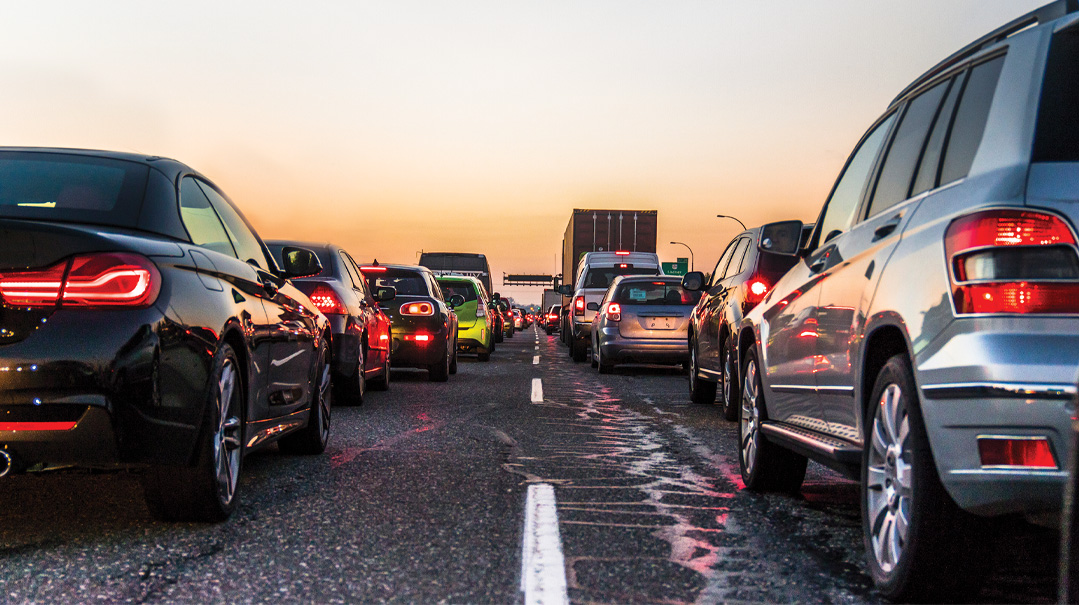 Tell me I'm still a good mother.
Today I drove my almost 12-year-old son and his three friends to another friend's house for a get-together. It was a 45-minute trip.
He'd asked me two nights ago if he could go to Chanoch's house, and I said sure, cuz I'm nice like that. Then he reminded me that Chanoch doesn't live in Passaic, and he commutes to yeshivah every day. I really wanted to take back that yes, but I'd already given it. And my love of inertia didn't feel reason enough to wipe the smile off my son's face.
The next day he asked me to buy marshmallows for the get-together. That I was fine with, it was just a matter of remembering. My memory for grocery items is notoriously poor. I've raided my Shabbos candy stash far too many times, praying I'd find enough of the same nosh to send in for a siyum.
That night, while on the phone with Chanoch, my son asked me if I could carpool and drive everyone there. Someone else already offered to take the way home.
I think I smiled, I definitely said yes. But you know what I was really thinking: Why do I always draw the short straw?
There were two other parents who could potentially drive. And I knew the area where Chanoch lived, I'd worked in the neighborhood. The drive is a minimum 25 minutes, nearly double during rush hour (and that, only if I rerouted Waze 50 billion times). Of course, we'd be going during rush hour. Also, I had to figure out what to do with my other kids while chauffeuring my oldest and his pals. (I'm not gonna complain about that because it worked out totally fine.)
So why did I say yes? So many reasons.
My parents were the chauffeur parents. They were the reliable ones. You were stranded after play practice, after Shabbos, after lifeguarding, my mother showed up driving an early model car that was past its pretty days but was having the time of its life with all us girls screaming, laughing, and singing in the back seat. There was nothing like sitting shotgun then. I want my kids to have that.
It's a way to be there for my son. He asked for my time, the most precious thing I can give him.
I want my kids to feel comfortable asking the moon of me. I want to be their giving tree (save becoming a stump). I want the world to be an open place where they are comfortable trying to take advantage of opportunities that come up, I don't want to be the voice in their head saying, "That's so inconvenient. You are so inconvenient."
There was no real reason to say no, other than I didn't want to do it. I don't know about the other two parents; I didn't ask. But the whole be-a-role-model-parent thing told me I shouldn't be selfish. So I wasn't, even though I wanted to be.
The endeavor went exactly as expected. Tons of traffic both ways. I thought I knew all the backstreets, but Waze showed me new ones. I played new albums in the car. I pointed out the landmarks and architectural features. I drove 45 minutes in stop-and-go-make-a-right-left-veer-right-now-left-hold-your-breath-and-navigate-a-stop-sign-at-four-lane-avenue traffic. I dropped off the boys and turned around to do the whole thing back again.
Of course, I made a wrong turn.
"I can't do this!" I yelled, pumping my fists.
And then I wondered, did I just lose all credit for driving? But I told myself that the kids aren't in the car anymore, and tests aren't pass or fail. Besides, I had already done it, I just had to get home.
"Sometimes we do things we hate for people we love," I told my two-year-old, who'd come along for the ride.
"I can't do this!" he parroted. Some role model I am.
Waze added more time to the drive. Hooray.
When my son came home later that night, sweaty and happy, clutching half a bag of marshmallows (I'd bought three), I wanted to tell him what a kreich the whole thing was. Just so he could appreciate what I did for him.
But kids don't hear things that way. That much I know.
Instead, I'm kvetching here.
And also begging for the validation that even though my thoughts don't match my actions, this is normal, this is parenting, and I'm doing just fine.
(Originally featured in Family First, Issue 808)
Oops! We could not locate your form.
>