| A Heaping Scoop |
A Heaping Scoop
| November 30, 2021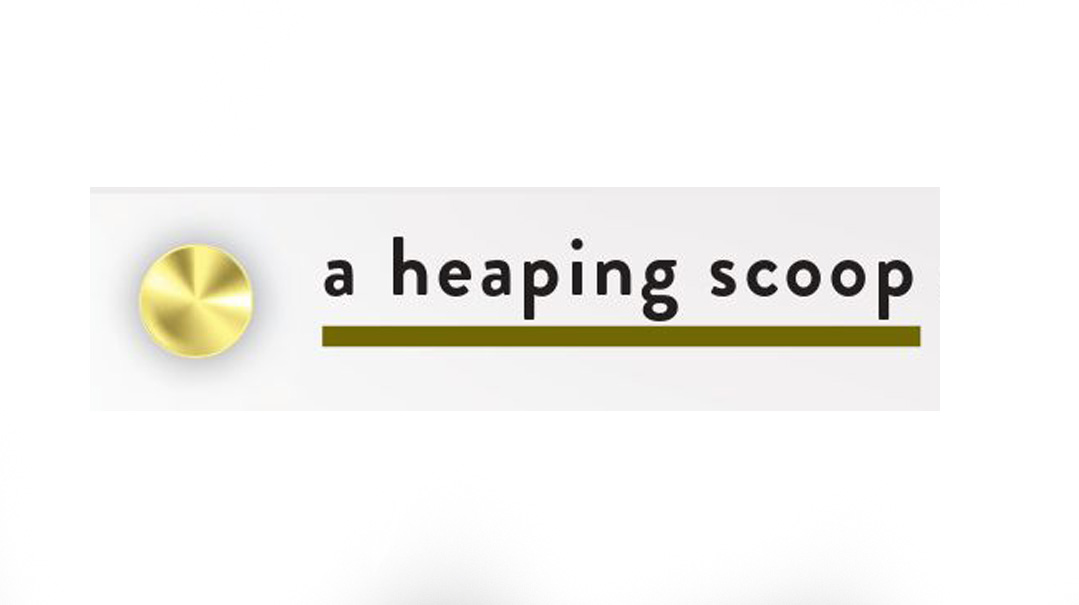 Ok, Quick:
Favorite pizza topping?
Ohh, that's a tough one. I have so many!
Roasted garlic and tomato, sliced scallions, s'chug, marinated olives…
—Chaya Suri Leitner
FT, help me!!
Why don't my homemade salad dressings come out as good as bottled or restaurant dressings?
The easiest answer is probably salt! In talking to my readers, I've discovered that many put no salt or just a drop of salt in their salad dressings. Salt isn't about tasting salty — it's a flavor enhancer! Adding more salt will really take the salad dressing up a notch in flavor.
Another flavor enhancer is acid, so if your salad dressing is feeling a little "meh," try adding some extra acid — citrus juice or any kind of vinegar are my go-to choices.
Also, can we please stop putting ketchup in salad dressings?!
—Miriam (Pascal) Cohen
Review It!
Silan! I started putting a dollop of silan into my cholent (Moroccan dafina, actually, in our case), in place of the honey or the actual dates some people use. It gives a sweetness like honey, but with a deeper flavor and color. Over Succot I found another use for it: I wanted to make lachmagine and had none of the usual ingredients on hand for the sauce (tamarind sauce or prune butter), so I mixed silan with a little tomato paste, lemon juice, allspice, and cinnamon, and managed to get the flavor close enough to the real recipe that nobody complained!
—Barbara Bensoussan
I recently tried Brynie Greisman's delicious almond-coated salmon (Issue 686), and we loved it! We enjoyed a special and delicious Yom Tov-worthy salmon dinner in the middle of the week! Thank you!
—Nancy Krausz,
Sanhedria, Yerushalayim
In a Nutshell:
Meat Pizza on the Grill
I recently grilled pizza dough on my grill and used it as a base for meat flatbreads and it was AMAZING.
Lightly oil your pizza dough to prevent it from sticking and promote crispness. Grill it on a grill set to high heat for about 3 minutes on each side. Spread with tomato paste mixed with salt, pepper, garlic powder, onion powder, rosemary, and a drop of maple syrup. Add meat of your choice, drizzle with kewpie mayo or garlic mayo, and throw it back on the grill for a minute to bring it all together.
—Michal Frischman
Just Sayin'
Which kitchen pet peeve do you wish you could scream from the rooftops?
One of my (few) pet peeves is finding our spices in disarray (read: my go-to spice is not where it should be, and I have to move at least seven others to find it). They're alphabetized, and the ones I use most are in the front, while dried herbs hang out in the second row. I've considered one of those sleek spinning units where the spices are all visible in matching cute little glass bottles, but that would make things way too organized. For now, Costco-sized cinnamon sits next to dollar-store chives, and it works. Until the nutmeg gets close to the tarragon, and then things get iffy...
—Sarah Faygie Berkowitz
(Originally featured in Family Table, Issue 770)
Oops! We could not locate your form.
>