| A Heaping Scoop |
A Heaping Scoop
| September 14, 2021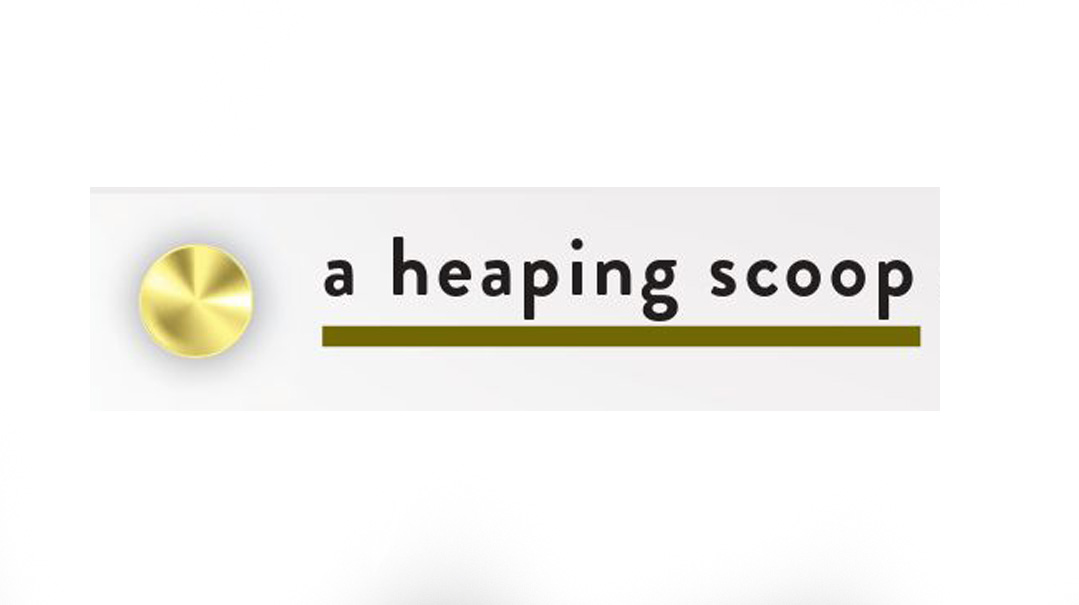 In a Nutshell:
Breakfast Power Smoothie
I recently tasted this breakfast power smoothie, and I've been replicating it ever since. It's filling, energizing, and delicious!
Blend together 1 cup strong cold brewed coffee, 1 Tbsp almond butter, 1/4 cup pecan granola, 1/2 frozen sliced banana, 2 frozen dates, 3/4 cup almond milk, a sprinkle of cinnamon, and 4–5 ice cubes.
Serve immediately.
—Chavi Feldman
Just Sayin'
What do you wish all sourdough bakers would know?
Baking sourdough is not about following an exact recipe, it's a process. Once you take the time to understand the process (steps/timing...) and follow your instincts (with hydration, timing, how long to let it rise before baking, etc.), not the exact recipe, your bread will always come out good!
—Chaya Suri Leitner
Kitchen Fave
Press & Measure Oil and Vinegar Dispenser
This dispenser is one of the best new inventions out there. I love that you can measure up to a tablespoon of oil with just the press of a button. It's great for drizzling over veggies to be roasted, and you don't have to worry about mess! It's something I use constantly.
—Rivky Kleiman
FT, help me!!
What's your best freezer-to-table technique? And what's a never-freeze food?
Potato kugel must go from the freezer straight into a hot oven or it gets watery. I also put a frozen challah or sourdough straight into a hot oven to warm it up for the meal. I freeze ratatouille and defrost it on the counter, then warm up before a meal, and the same for roasts, but zucchini kugel never leaves me happy when I freeze it and then use for a meal, no matter which method I use to warm it up.
—Chaia Frishman
Ok, Quick:
What's your #1 crowd-pleaser food that would be gone before Shabbos or Yom Tov if you didn't stop everyone from eating it?
Different crowds are pleased by different foods. I have roasted/grilled veggies as one and chocolate rugalach/buns/babka as another!
—Faigy Grossman
(Originally featured in Family Table, Issue 760)
Oops! We could not locate your form.
>