| Inside Israel |
A Game of Chicken in the North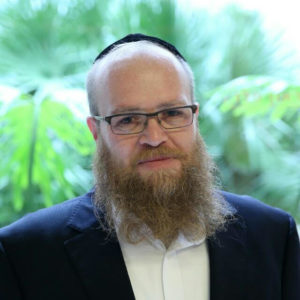 | July 29, 2020
Hezbollah's angry, but will it strike?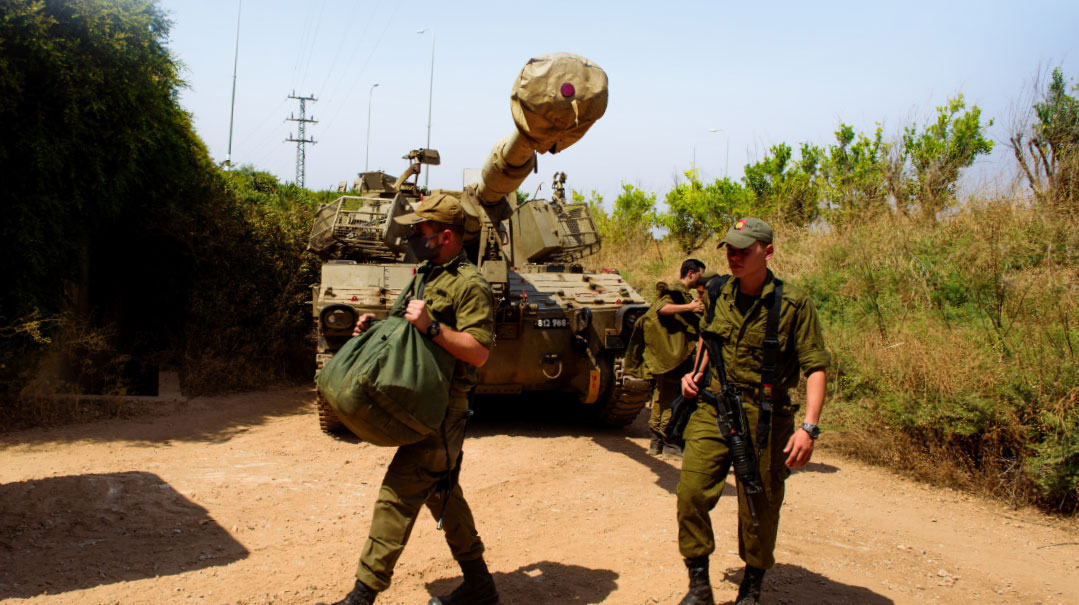 Photo: Flash90
Last weekend, in the wake of the IDF's elimination of a Hezbollah operative, the Northern Command braced for a reprisal.
"Neither side is interested in escalation, but the IDF is prepared on every level to counter a retaliatory move, and to exact a heavy price," a senior figure in the Northern Command tells Mishpacha. "Israel takes Nasrallah's vow seriously that the terror group won't gloss over the death of a Hezbollah operative, including his remark that retaliation will come from Lebanese territory."
The tensions began Monday last week, after an airstrike attributed to Israel killed a Hezbollah operative. This was a rare event, as most attacks attributed to Israel in recent years haven't liquidated Hezbollah personnel. The IDF's preparations for retribution surprised those familiar with Lebanese affairs. Israel denied reports that the IDF delivered a formal apology to Hezbollah for the operative's death.
"We didn't turn to the UN," said a senior Northern Command officer. "If Nasrallah strikes us, we'll strike him. He's in a worse position than ever before. He doesn't have money for electricity, and Lebanon is in a very bad place, almost as bad as during the civil war in the '70s. The Lebanese lira is valued at 1,500 to $1. Electricity is available for only a few hours every day."
In a visit to the north this week, Defense Minister Benny Gantz observed that the IDF is responsible for protecting the settlements and residents there. While life goes on as normal, steps are being taken to protect soldiers or residents near the border from being harmed in any Hezbollah retaliatory attack.

The prevailing wisdom is that after the blow Nasrallah suffered in 2006, the last thing he wants is another war with Israel that reduces Lebanon to ruins. He wants to brand himself as the protector of Lebanon. He's part of the government. The coronavirus crisis, the economic crisis (Lebanon was already insolvent before the corona), the elimination of Qassem Soleimani — all these factors, say security figures, make it less likely Hezbollah will target Israel's civilian population. If the terror group does respond, it will target a military installation. It's a game of chicken with Hezbollah: who will make the first mistake, who will blink first. The Northern Command's mission is to make sure it's the other guy.
Northern Command officials have been saying that Westerners don't have proper perspective on the Lebanon situation. Although the mullahs in Tehran face dire threats from economic sanctions, coronavirus, and civil unrest, they always prioritize their scarce resources to implement their ideology. Iranian funds continue to keep Hezbollah well supplied.
(Originally featured in Mishpacha, Issue 821)
Oops! We could not locate your form.
>