| On Topic |
A Fitful Night's Sleep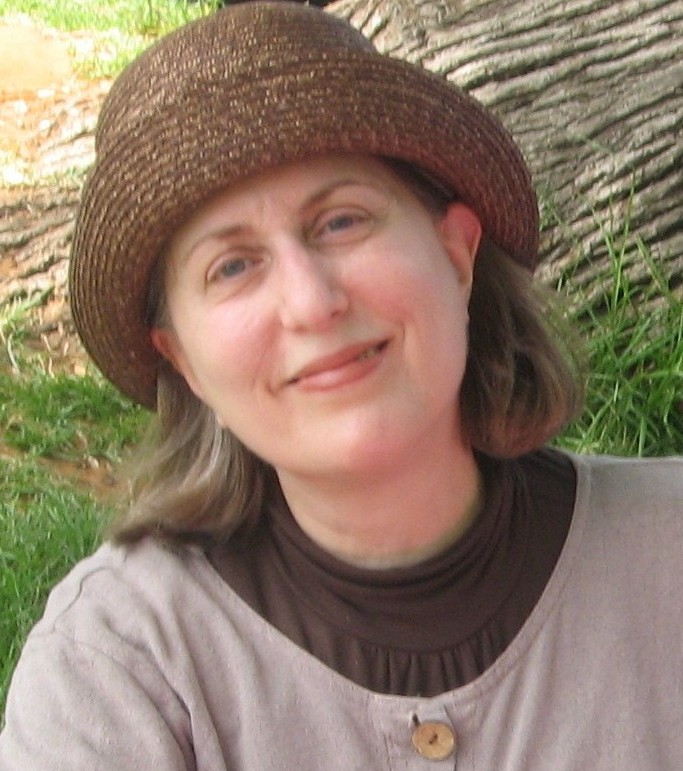 | November 28, 2018
High blood pressure, stroke, and dementia are just a few of the medical conditions that can be aggravated by sleep apnea. How do you know if you have it? If your eyes are closing as you read this, you may be a sufferer
T
oothbrush and pajamas? Check. Book? Check.
Chocolate? Double-check.
Electric fan? Hmmm. The receptionist did say to bring whatever will help me get a good night's sleep. Does that include a fan?
It's not as if I'm going someplace exciting like Hawaii or the Swiss Alps. I'm going to the place we all go to every night: dreamland. The catch, though, is that tonight I have to sleep. No tossing and turning while I mentally plan the Shabbos menu or struggle with the opening of my next article. Tonight, I'm going to get tested for a medical condition called sleep apnea.
Alarming Studies
Sleep apnea may not sound like a big deal. In fact, some of sleep apnea's symptoms — loud snoring, a tendency to doze off when at a shiur or while doing some other sedentary activity, feeling tired even after a full night's sleep, waking up with a headache — can seem more irritating than serious.
Yet this sleep disorder, in which breathing repeatedly stops and starts throughout the night, lowers oxygen levels in the blood, which can increase a person's risk of developing high blood pressure and cardiovascular disease, insulin resistance and Type 2 diabetes, and liver problems.
In other words, it's no laughing matter. But because the air-pressure-pumping mask sleep apnea sufferers have to wear is sometimes uncomfortable — not to mention ridiculous looking — many people are reluctant to get tested. I know I was, even though I suffer from morning migraines and often feel tired during the day, no matter how much I've slept the night before.
Then I came across studies done in 2017 and 2018 which made me decide I could put up with that mask: Chronic oxygen deprivation while you sleep makes you more likely to develop some form of dementia.
That clinched it. After getting a referral from my doctor, I booked an appointment at the sleep laboratory at Jerusalem's Shaare Zedek Medical Center. On an August night six months later (these things don't happen overnight), I'm ready, my overnight bag packed. Fortified with plenty of snacks (in case I get the munchies at 2 a.m.) and a book I've read before (no just-one-more-chapter thrillers tonight), I head out the door.
The Dream Team
I'm walking down a long, eerily empty corridor. Signs point the way to various places. None of them are where I want to go. I continue to wander through one empty corridor after another. As I wander, I have the feeling I've had this dream before.
Only this time it isn't a dream. I'm wandering through the deserted corridors of the hospital. The security guard at the front door informed me that the sleep lab is on this floor. So why isn't there a sign? Why is the lab as elusive as a full night's sleep on Erev Pesach?
A woman with a clipboard appears and calls my name. I've finally stumbled into the right corridor. Another woman is sitting there with her son. I give the boy, he must be about seven or eight, a reassuring smile. This is going to be a fun adventure, right?
(Excerpted from Family First, Issue 619)
Oops! We could not locate your form.
>