| A Few Minutes With |
A Few Minutes with Richard Horowitz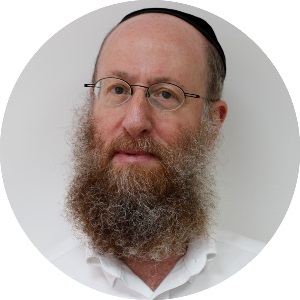 | October 2, 2019
Attorney Richard Horowitz on why Bibi's in big trouble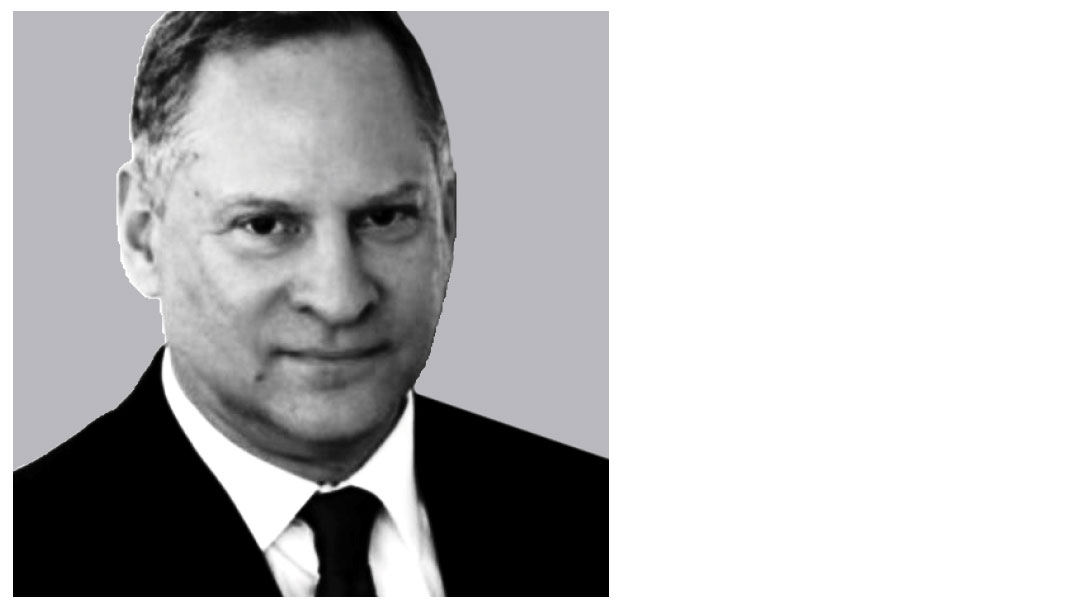 The month of Tishrei is a time of judgment for the entire world, and all the more so for Prime Minister Binyamin Netanyahu. The day after Rosh Hashanah, attorneys for Netanyahu are scheduled to present Bibi's side of the story at a "shimua" — a pre-indictment hearing. The shimua is a formality in Israeli law, allowing the accused to parry the charges against him and to try and convince prosecutors to drop the charges.
Netanyahu is accused of breach of trust for allegedly accepting expensive gifts from a friend, Arnon Milchan, in exchange for helping Milchan with personal matters (Case 1000). A second breach of trust charge (Case 2000) alleges that Netanyahu was ready to support a law to undercut a competitor of the Yedioth Ahronoth newspaper in exchange for more favorable coverage. He is also accused of bribery in Case 4000, in which he allegedly exerted influence to facilitate a merger that conferred a financial windfall to another personal friend.
To better understand the peculiarities of Israeli law in these cases, we turned to a longstanding legal source, Richard Horowitz of Richard Horowitz & Associates. Horowitz is licensed to practice law in New York, Washington, D.C., and Israel, has worked as a private investigator, and is a recognized expert in the areas of corporate intelligence, fraud, and international investigations, including money laundering. He is also a Yeshiva University graduate who reached the rank of captain in the IDF.
What is Prime Minister Netanyahu up against in his hearing with the attorney general?
They're going to confront him with the evidence they plan to use at trial to convict him.  What he's up against is a system that's weighted against the accused for two reasons. First, the Israeli statute says 'whoever takes a bribe' but doesn't define what a bribe is. Second, in Israel bribery can be proved by a presumption.

What stronger legal proof of bribery can there be?
Evidence that the two people involved knew what they were doing and what they were giving and taking was a bribe. Israeli jurisprudence allows bribery to be established by a presumption that anyone who's in contact with a public official on official business and gives him anything of value has given him a bribe, and a presumption that the public official knew he was receiving a bribe. I don't see why this presumption should override the presumption of innocence, as in "innocent until proven guilty," but that's how Israeli jurisprudence works, and it's not being reported in the press.

Is this some sort of legal "accident," or did someone deliberately write the statutes this way?
It's not an accident.  Even though no law prohibits a public servant from receiving a gift, read what Judge David Rozen wrote on pages 6-8 of the Holyland case [against former Prime Minister Ehud Olmert] that bribery can be presumed even when no direct or circumstantial evidence of bribery exists. That's why a public official who's on trial for bribery doesn't have much of a chance, because if the court says it doesn't believe his version of events, they don't have to prove anything, because they just rely on this presumption. That's what happened to Olmert; while he was acquitted on appeal of the Holyland conviction, the Supreme Court affirmed his conviction on the Zera case -- a related matter that was tried together with Holyland — based on a presumption of guilt.


If you were Bibi's attorney, what would you advise him to do?
Pray.

You have written in the past that a public servant can be convicted for breach of trust for activity not prohibited by a criminal statute should a judge decide it is in the public interest. Does the public interest in this case mean finding out the truth? Or getting rid of Netanyahu?
Here the public interest means the court thinks what the official did harms the public's trust in the government. I don't know how it's possible for judges to know what the public thinks, and I also don't know how it's possible for judges to declare that someone is guilty of a crime because of what the public thinks. That's unfair to the defendant. It's a due process violation. If you look at the arguments I have made, together they explain why there are so many corruption cases in Israel. My argument is not that Israel politicians are so corrupt. It is that Israeli jurisprudence generates corruption charges because it is defective.

What needs to be done to reform the system?
Teach Knesset members how to better write statutes. I do not know how to get Israeli judges to give up the power that they've taken. How else can they establish a presumption that overrides the presumption of innocence? We have to keep explaining to people what's going on, and maybe someday, someone will come up with a solution. The press that covers legal issues in Israel is not reporting this aspect of the story.

Does that mean that Netanyahu did no wrong? There are some rather serious accusations against him for breach of trust and bribery and doing favors for friends to gain expensive gifts and better media coverage.
What I know of his cases is only from the media, but I suspect in Case 1000, the Milchan case, and Case 2000 with Yedioth Ahronoth, there is nothing there. They are charging him with breach of trust because they can't get him on bribery. In the Elovich case, they do want to charge him with bribery. But they've investigated him 19 times as prime minister, including in the 1990s when he was prime minister for the first time, so I tend not to trust these allegations.
(Originally featured in Mishpacha, Issue 780)
Oops! We could not locate your form.
>