| Family Matters |
A Fading Light: Chapter 16 | August 7, 2019
Once again, though, my assumption that this was the worst thing you could ever do to a loved one proved false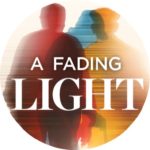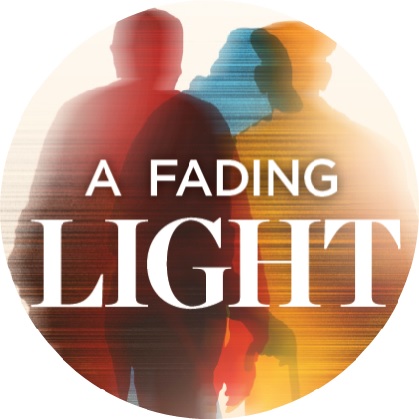 For a long time, when I was a caregiver to my mother a"h, and later when I cared for my husband a"h, I held the misconception that placing your loved one in a facility is the worst thing you can do.
Experience, however, taught me otherwise: that in some instances, it might even be the best thing you can do.
For many years, my sister and I were caregivers to our mother, who had a stroke, resulting in paralysis and vascular dementia. After many missteps, we found an excellent aide, and one of us visited almost every day. We felt that our mother was in the best possible situation. She had not only good care, but also companionship and home-cooked meals that we prepared. In good weather, we pushed her wheelchair along Sheepshead Bay or went window-shopping. Grandchildren and great-grandchildren came to visit.
Then the caregiver we trusted and relied upon relocated to Florida, my sister moved a long distance away, I was about to become the grandmother of triplets any day, and my husband was already sick. It was a perfect storm. We had little choice but to place my mother in a facility. Doing this broke my heart. I felt like the worst daughter.
Much to my surprise and delight, however, it turned out that she was happy there, far happier than she'd been at home, where she'd been bored, lonely, and isolated for long stretches of time. Now she was socializing with people her own age, listening to music, and, while she couldn't herself indulge in her greatest passion — dancing — she enjoyed watching others who could. She was really having fun!
Given this experience, you would think I would've had an easier time when it became clear that my husband could no longer remain at home. However, this wasn't the case. I delayed making this decision for a long time, and when I finally did, I was overtaken by guilt and grief.
Once again, though, my assumption that this was the worst thing you could ever do to a loved one proved false. My husband, like my mother, was much happier in the residence than he'd been at home. There were many activities he participated in and lots of people to socialize with. He especially enjoyed the concerts and the opportunity to read or lecture to the residents on his floor, a wonderful idea generated by a thoughtful and sensitive aide, who understood how much pleasure it gave him to continue in his professorial role.
As long as he was physically able, we went for walks along the East River, attended art exhibits and auctions, and ate meals out. Most important of all, we were able to enjoy our time together in a way that we couldn't when he was living at home. Once I stopped being his gatekeeper — the person who barred the door in the middle of the night and otherwise checked his reckless and often dangerous actions — a new relationship blossomed between us that startled and delighted me.
(Excerpted from Family First, Issue 654)
Oops! We could not locate your form.
>