| Recipes |
White Chocolate Hazelnut Cappuccino Custard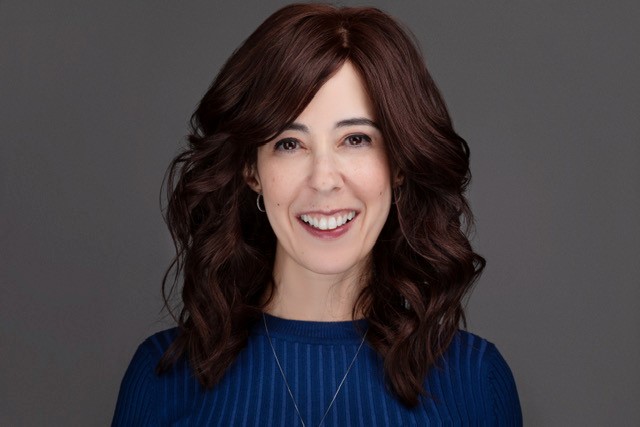 | February 15, 2017
I was blessed with one daughter. At 16 Shoshana uses colloquialisms that her brothers certainly do not bring home from yeshivah. The term "YUM!!!" (to be expressed verbally with sheer joy and physically with an intricate eye movement) can be used to describe anything from an extremely fluffy sweater a neighbor's adorable newborn or something like well this dessert.
INGREDIENTS
12 oz (340 g) white pareve chocolate chips or the equivalent of white chocolate bars
3 Tbsp sugar
4 Tbsp Zachlawi vodka hazelnut cappucino
5 eggs
garnish of pearl candies or chocolate curls
one sleeve of Lotus cookies
PREPARATION
Melt white chocolate in a double boiler and add vodka and sugar mixing quickly.
Mix one egg at a time stirring quickly so that it doesn't curdle. A hand mixer is really helpful here if your cord stretches to the burners.
Scoop mixture into clear mini dessert cups then sprinkle cookie crumbs then garnish with chocolate curls or pearl candies.
Note Store the cups in the freezer. The high alcohol content of the vodka prevents the dessert from ever freezing solid so you can serve it straight from the freezer no need to defrost.
Oops! We could not locate your form.
>